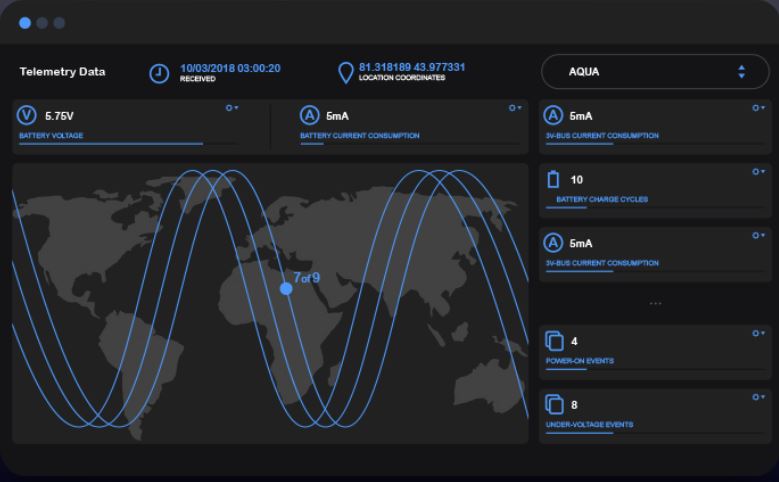 Space Data Gateway (SDG) is an ongoing activity that develops an intelligent Nanosat communication service in LEO, which aims to considerably increase on-demand data transmission from space, while optimising satellite operations and reducing costs. The solution offers a plug and play satellite communication system, autonomous mission operations capacity based on AI, as well as digital mission control via the cloud. In this way LEO satellites, which orbit between 300 and 2 000 km above the Earth's surface, will become safer and more reliable.  
Planetek Hellas main contribution in the SDG project is summarized in the following:
Provide the SDG with a Digital Mission Control interface and cloud service, based in its Hermes Mission Operations Platform
Provide expertise on On-board data handling specifications
Provide expertise on Encrypted communication technology and protocols
The project is funded by H2020 Fast Track to Innovation Programme and was kicked-off October 2019. The activity is led by Endurosat, while AIKO & TechTour complete the very innovative partnership.
Watch the VIDEO describing the system concept