WHAT WILL I DO AS A "BUSINESS DEVELOPMENT ASSOCIATE" AT PLANETEK HELLAS?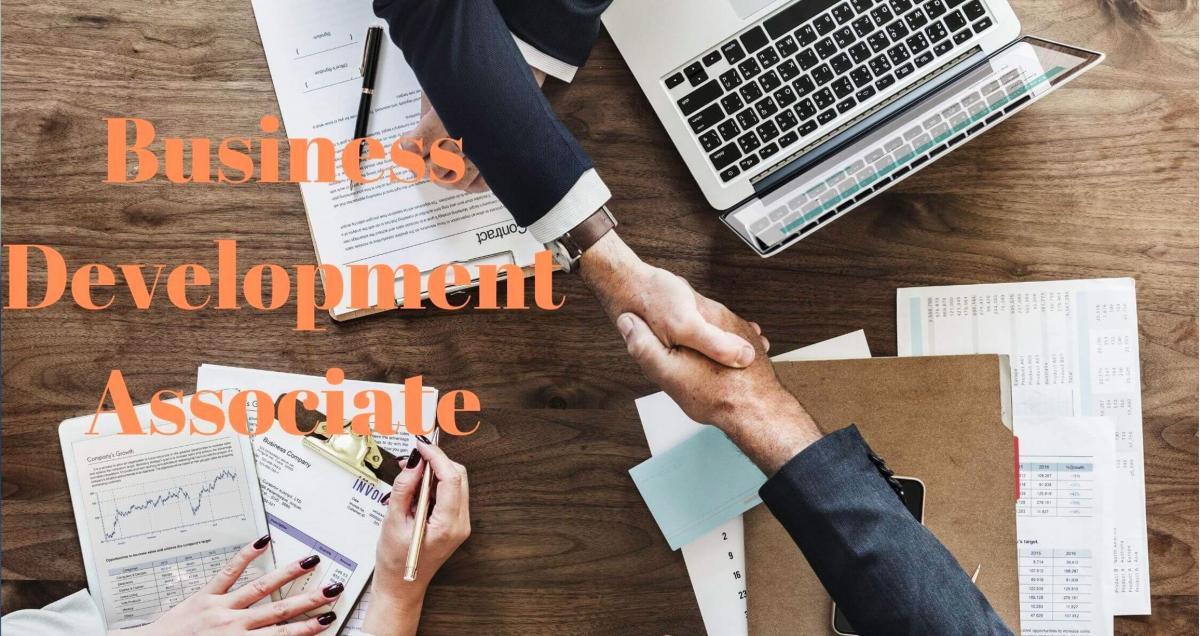 Planetek Hellas operates in different fields of Earth Observation applications ranging from environmental and land monitoring to open-government and smart cities. Defence and security is key in the operational domains of the company.
We provide downstream solutions (services & products) based on Earth Observation with satellite, aircraft and drone data. But we develop also on-board software for satellites and data processing and operation solutions for ground segment infrastructures, giving us a complete view of the Earth Observation systems operational value chain. Furthermore, we develop Spatial Data Infrastructure (SDI) in compliance with INSPIRE and solutions for Smart City and complex systems to support decisions that exploit geographic information and earth observation data, according to the new paradigms of Cloud and Software As a Service. Our involvement in research and development activities through national or European programs supports the continuos integration of innovation in all our solutions.
Our focus on innovation has recently generated Rheticus®, a cloud platform designed to provide accurate data and real-time information about our changing world for the public and private sectors working to preserve our planet and improve the quality of our lives. This new type of service has led to a decisive transformation of the business model in geo-information services and today represents the synthesis of Planetek's skills and ability in producing high value-added services.
Rheticus® integrates satellite images, like Copernicus Sentinel data, with mapping and ancillary databases in open data mode and delivers automatic geo-information services to monitor the Earth via subscription. It creates application services based on open data, prioritizing geospatial services such as satellite images, basic and thematic mapping and environmental and socio-cultural data.
A few months after its launch, Rheticus® Network Alert had already garnered international awards, with the "Smart City Awards 2019" of the World Smart City Congress 2019 in Barcelona, as well as listed among the finalists of the "European EO Product of the Year" of the European Association of Remote Sensing Companies (EARSC).
Planetek has a strong footprint in institutional costumers of Earth Observation based services and in this context the company's portfolio include the European Space Agency (ESA/ESRIN), the European Union Satellite Centre (EU SatCen), the European Environment Agency (EEA), the Joint Research Centre of the European Commission (JRC) but also Regional and Central Administrations both at national and international level.
What will you do as Business Development Associate
As Business Development Associate you will assist in developing the above related Business to Business and the Institutional markets, while being guided by the Busines Development Manager of the company.
YOUR RESPONSIBILITIES:
assist in planning the most appropriate sales actions concerning the characteristics and needs of individual customers and the priorities defined to expand the portfolio and/or retain existing customers;
assist in developing new business opportunities and carry out prospecting activities aimed at expanding the customer portfolio;
assist in strengthening relations with national and international suppliers and partners in a long-term logic;
assist in interpreting the needs and preferences of customers, also identifying alternative commercial proposals in compliance with the pre-established technical-strategic constraints and customer satisfaction;
periodically check the performance of the commercial activity, identify and implement the most appropriate corrective actions aimed at achieving the assigned objectives;
assist in manageing accounts for important costumers of the company;
carry out forecasting and reporting activities.
YOUR BACKGROUND:
The ability to communicate effectively and the collaborative and constructive approach to relationships are your strong points. You are creative by nature and insatiably curious, capable of strategic thinking and oriented to make a difference.
You have significant experience in the role gained in the commercial sector of companies operating in the geomatics segment or ICT or services.
So you must be able to:
manage relations with executive managers, customers and corporate stakeholders;
communicate in English and Greek without any difficulty (oral and written).
ANOTHER IMPORTANT POINT:
We at Planetek, are a results oriented company and the respect for our people is a top priority. Passion and responsibility are the qualities we value in our employees, while ethics, professionalism and availability are the elements that distinguish our work philosophy.
Choose us if you think that a company like Planetek offers you the opportunity to work with enthusiasm and if you believe you can make an essential contribution toward developing a strategic segment for our company.
Your office is located in Athens, and you will often travel around  Europe.
WHAT WE OFFER:
We believe our people should continuously acquire knowledge and skills, so we are willing to provide you with everything that can help you grow: books, workshops, conferences, and training. We welcome new teammates from every part of the world. Once we get to know each other, we will define your salary package together while also considering your needs.
ARE YOU INTERESTED?
Let us know who you are, what you've accomplished so far in your career and what your goals are for the near future.
Along with your CV, please provide us with a short note in reply to the following two questions:
Why would you like to bet on an SME like Planetek?
 Why should we bet on you?
Please, write us at: jobs @ planetek . gr (without spaces).
Ref. Subject: Business Development Associate
If your profile matches what we're looking for, we will contact you to know you better.